Collection:

Candle Collection
Healing Candles by Earthly Essentials are made with soy wax and 100% hand crafted aromatic and positively energised. The use of essential oils creates an atmosphere to stimulate the senses. Science and research has shown that many moods and negative emotions can be lifted due to the fragrances or scents that are introduced into the environment, as the olfactory regions of the brain are known to regulate emotions. It has also been scientifically proved that certain aromas bring changes in blood pressure and other physiological  responses comparable to those achieved through meditation.
An aromatic candle may be used for relaxation, meditation or even while reading or writing a poem, to increase concentration.
Here are some basic scents and their properties: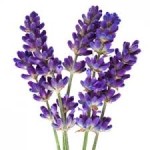 Lavender– soothing and relaxing; said to help relieve stress, depression, anxiety, and nervous disorders; used to treat headaches and insomnia; nice in bedroom and bath.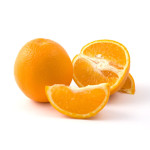 Citrus scents– (grapefruit, lemon, orange, etc…) invigorating and brightens the mood of a room; uplifting and clean; eliminates anxiety and stress; helps in concentration.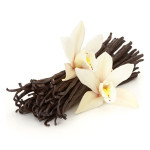 Vanilla–– sweet scent known to be a natural aphrodisiac; naturally warming and soothing; relaxing and comforting; thoughts of favorite foods and happy memories of home